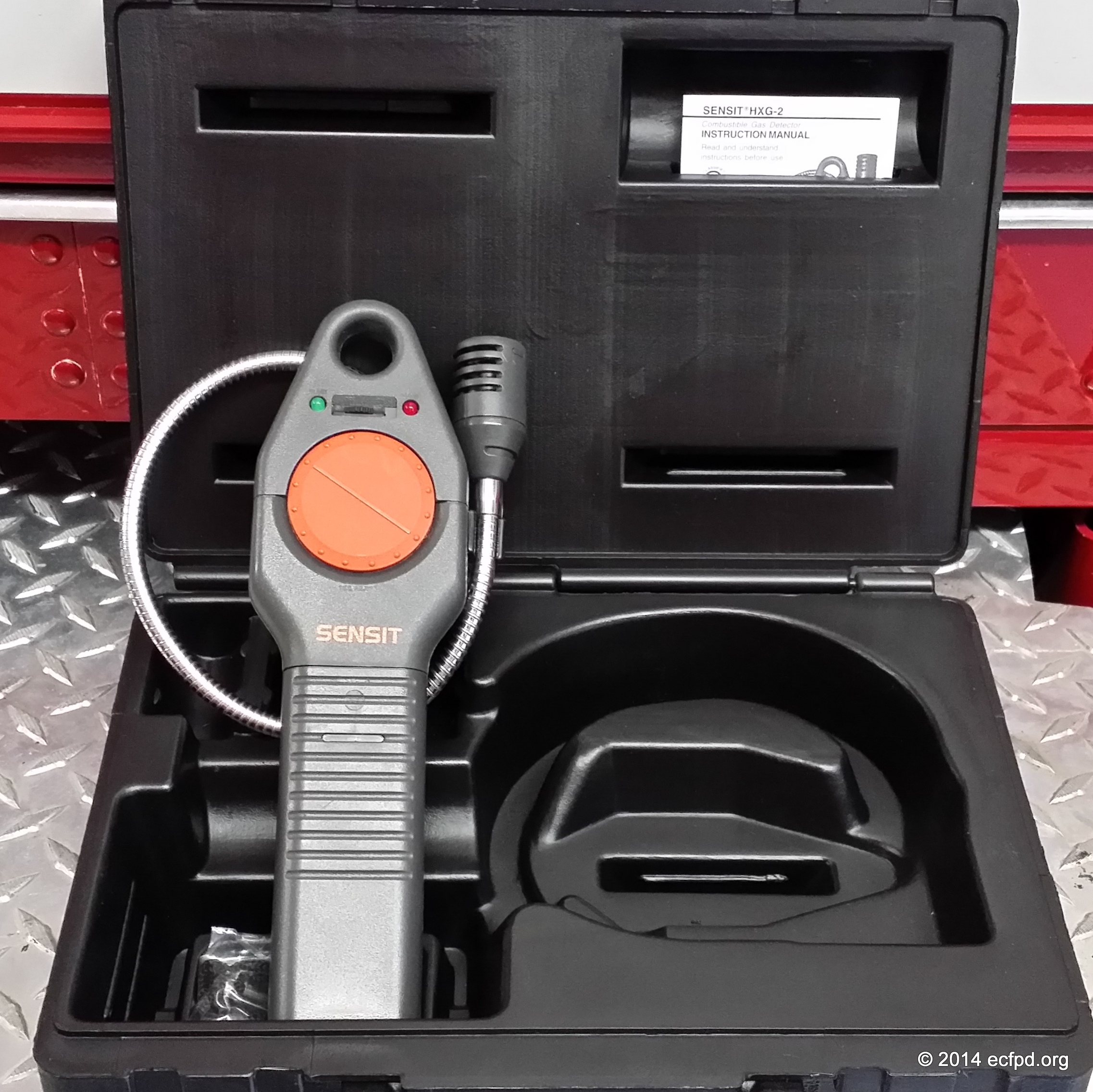 08 Aug

Emmet – Chalmers receives new gas detector

MACOMB, IL – Emmet – Chalmers Firefighters have a new tool to help detect and locate combustible gas leaks.  A Sensit Combustible Gas Leak Detector was donated to the ECFPD by Firecraft Safety Products of Columbus, Ohio.

This gas leak detector will help us pinpoint natural gas, propane, and other combustible gases.  While our sense of smell may be able to detect the presence of gases, special instruments like this are needed to check the levels of the gas and pinpoint its location.

While investigating gas leaks, this tool will help firefighters stay safe as we serve those we protect.

Thank you, Firecraft Safety Products!