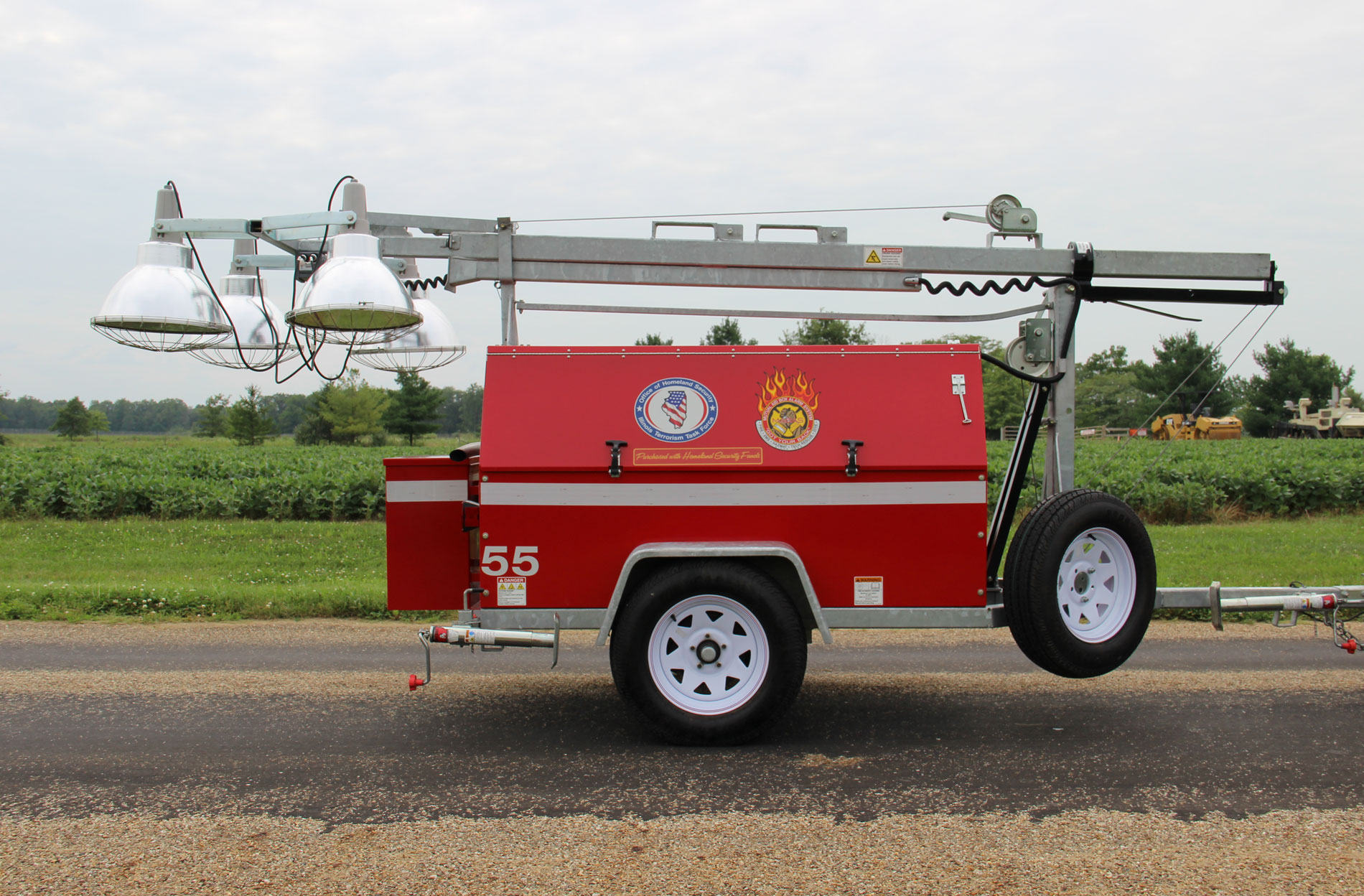 17 Jul

Emmet – Chalmers Firefighters Provide Equipment for Disaster Recovery in Cameron

CAMERON, IL  —  Emmet – Chalmers Firefighters assisted with a Task Force sent to help disaster recovery efforts in Warren County.  MABAS Division 55 in McDonough County, along with divisions 31, 53, and 62, provided manpower and equipment starting on Thursday, July 16 to the Cameron and Monmouth areas hit hard by a tornado.

Emmet – Chalmers Firefighters sent the division's Light Tower to help with recovery.  The Light Tower has a powerful generator to provide electrical power and also provides an abundant amount of light for nighttime operations.

Additional specialized teams from throughout the region and state also responded.

Our thoughts are with those who have suffered losses from recent severe weather.