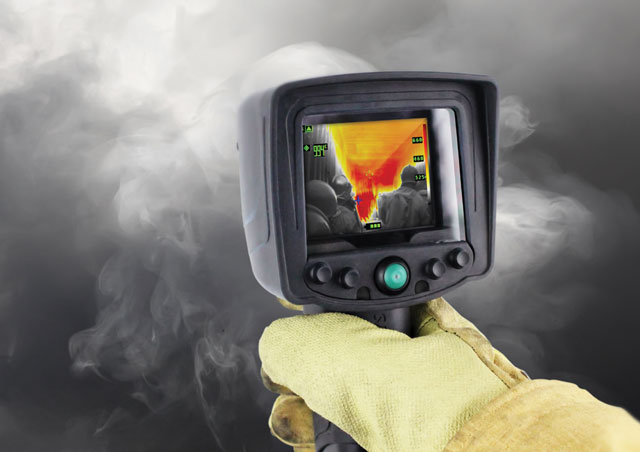 15 Jan

Family Portrait Fundraising Campaign

MACOMB, IL  —  The Emmet – Chalmers Firefighters are conducting a fundraising campaign to purchase a new thermal imaging camera and automated external defibrillator.  Your generous donation of $40 or more will help us reach our goal.  District residents will receive a letter in the mail with a donation form and return envelope.

A Thermal Imaging Camera (TIC) 'sees' heat instead of light, allowing firefighters to 'see' though smoke and darkness.  With a TIC, firefighters can more easily find victims and fire.  An Automated External Defibrillator (AED) can diagnose life-threatening cardiac conditions and treat them with an electric shock.

As a special Thank You, each family making a donation will receive a free 8″ x 10″ family portrait.  A professional photographer will be at our fire station on or around Saturday, March 19, 2016 to take the portraits.  We will contact you by phone to arrange your portrait appointment time.  We hope you appreciate this gift as much as we appreciate your help!

If you wish to make a donation, please send it to:
Emmet – Chalmers Firefighters
P. O. Box 21
Macomb, IL 61455

Please include your name, address, and phone number, so we can schedule your photography appointment. If you have any questions email: David Estes at chief@ecfpd.org

Thank you so much for your support!