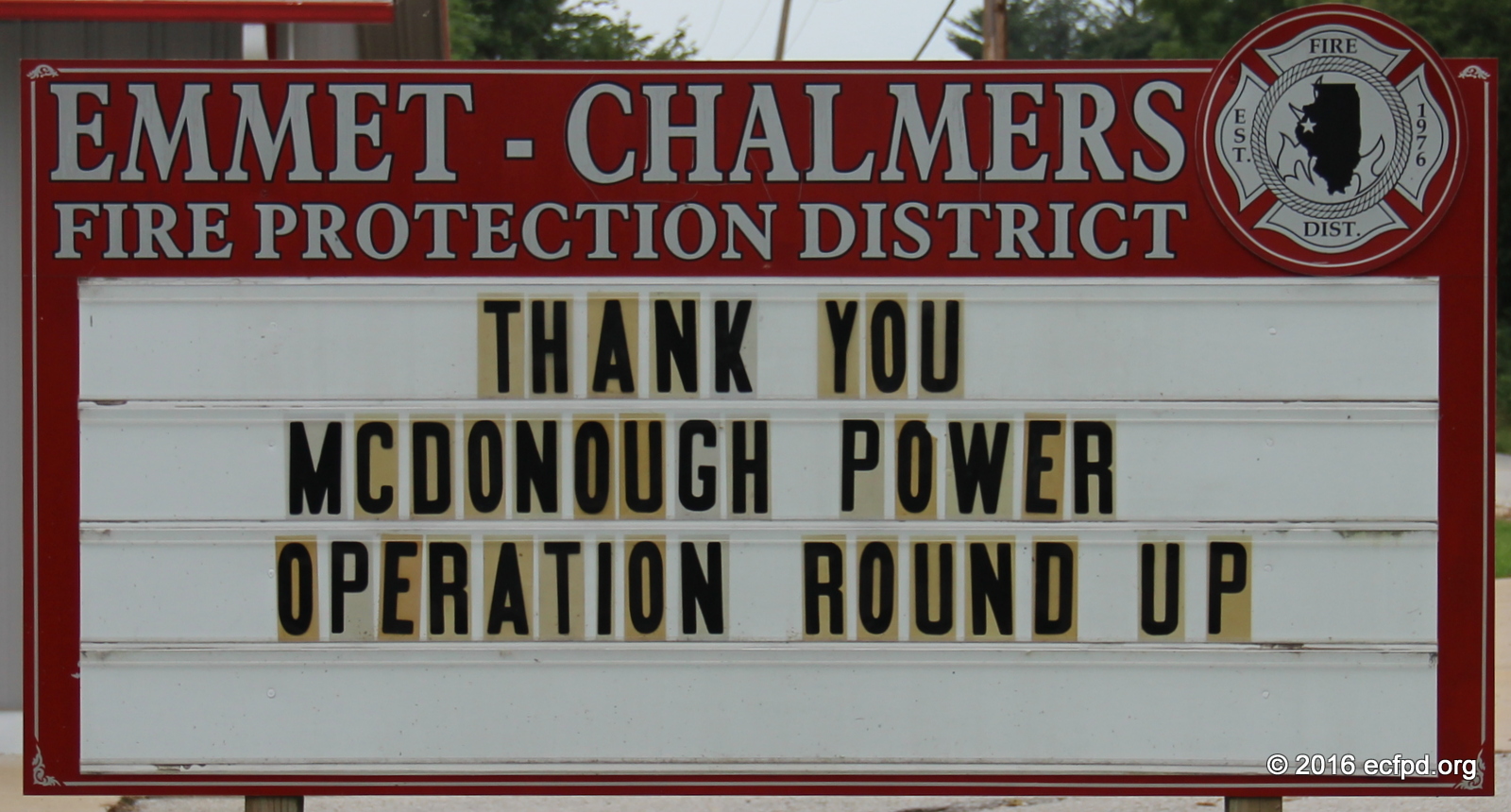 25 Aug

Emmet – Chalmers Firefighters Receive Thermal Imaging Camera

MACOMB, IL  —  Emmet – Chalmers Firefighters have received a new Thermal Imaging Camera (TIC).  The TIC 'sees' heat instead of light, allowing firefighters to 'see' though smoke and darkness.  With a TIC, firefighters can more easily find victims and fire.

This purchase was made with help from a generous grant from McDonough Power Cooperative's Operation Round Up.  The Operation Round-Up program is funded by members of McDonough Power Cooperative who have their bills rounded up to the nearest dollar.  The extra pennies are used to support community betterment projects.  Since the initial round of funding in January, the program has donated $11,867.96 to local organizations.
THANK YOU to everyone that donated to our campaign!
THANK YOU to McDonough Power Cooperative and its members for making Operation Round Up possible!
See also:  http://mcdonoughpower.com/three-organizations-receive-grants-to-help-fund-local-projects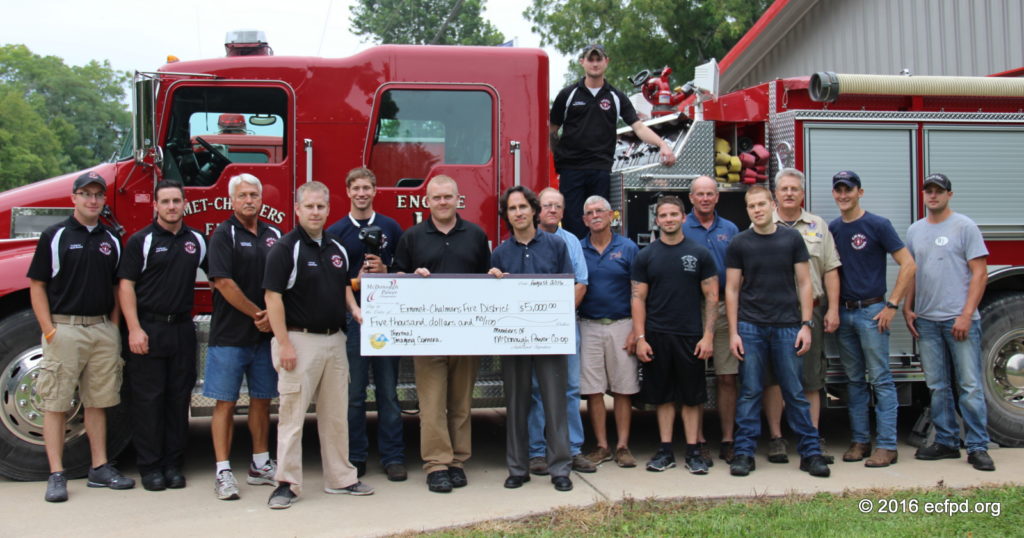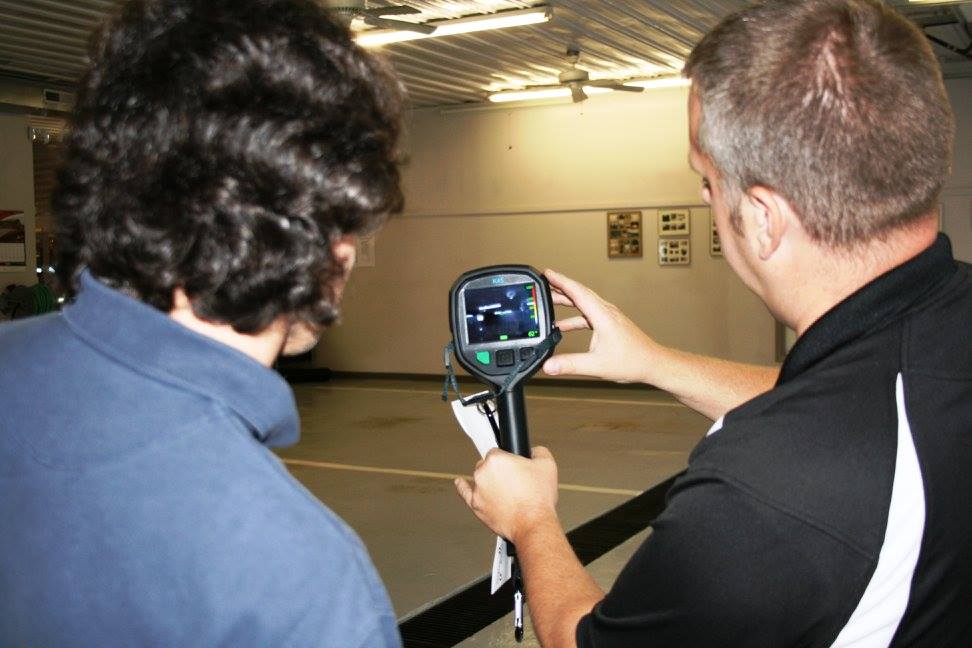 http://www.ecfpd.org/2016/08/25/emmet-chalmers-firefighters-receive-thermal-imaging-camera/
3 photos